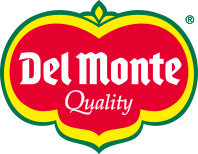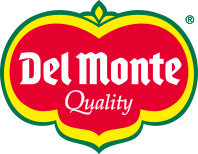 Type your research (product, recipe, blog...)

Ingrediënten:
• 1 kleine kipfilet
• 1 volkoren broodje
• 60ml teriyaki saus
• 1 schijf Del Monte® Gold® Extra Sweet ananas of 1 schijf Del Monte® ananas uit blik
• 1 plakje Provolone kaas

Preparation:
1)Either grill or broil chicken breast and baste with teriyaki sauce. Grill of bak de kipfilet met de teriyaki saus. 2)Leg, als de kipfilet gaar is, de schijf ananas en het plakje Provolone kaas er op. 3)Haal de kipfilet uit de pan als de kaas gesmolten is. Snijd het broodje doormidden en leg de kipfilet op het broodje.