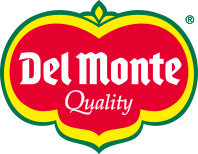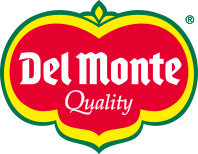 Type your research (product, recipe, blog...)

Ingrediënten:
• 225gr Del Monte® Gold® Extra Sweet ananas, in stukjes of 1 blik Del Monte® ananas stukjes op sap 432gr, afgegoten
• 60gr rozijnen
• 450gr wortelrasp
• 1 el light mayonaise
• 60gr walnoten
• Komijnpoeder (djinten) naar smaak

Preparation:
1)Meng alle ingrediënten behalve de walnoten. Zet afgedekt voor minimaal 1 uur in de koelkast. 2)Strooi de walnoten over de salade en serveer met sla of als bijgerecht.
Onze selectie